"Unique Outcomes" is a term used by sociologist Erving Goffman to describe those sparkling, often fleeting moments in life when the tide seems to turn – events that could not have been easily predicted at the start of the journey, but which can be a source of the greatest meaning and potential for change.
Our aim is to deliver Unique Outcomes that are the exception to the rule of the potentially dominating stories that often drag our focus. By bringing careful curious attention to Unique Outcomes, we also hope to help turn attention to other, more hopeful stories we can develop for our lives, relationships, careers and beyond.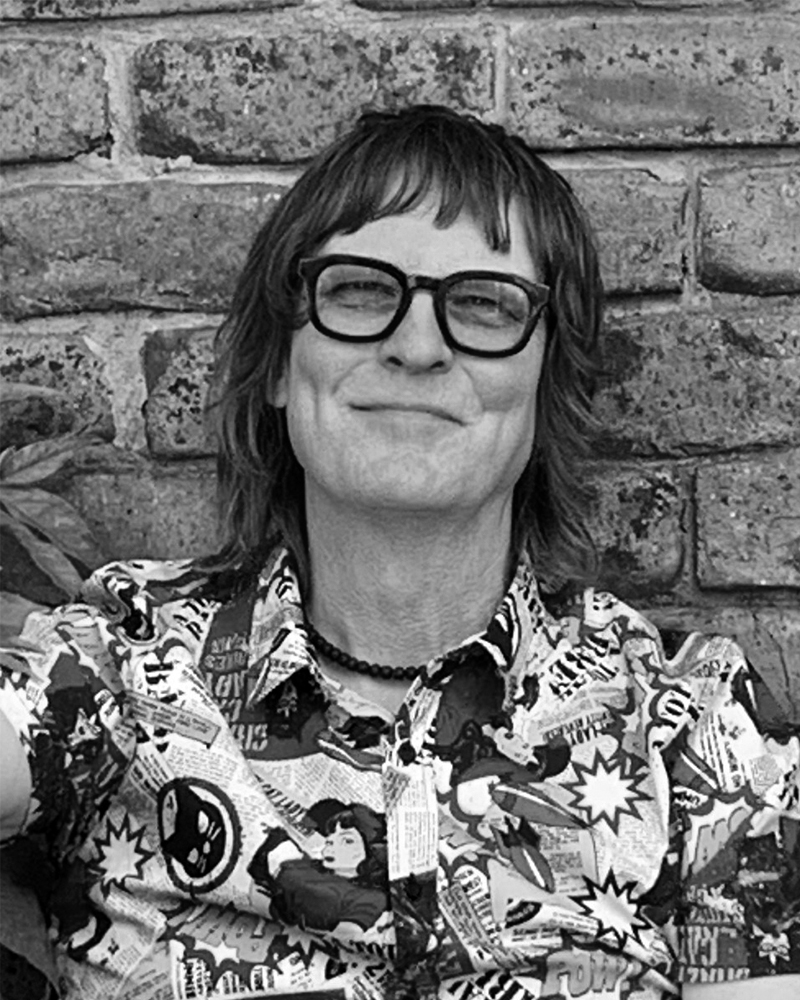 pAul Montgomery
Co-Director
pAul has been a social worker since the end of the 80s. He has worked in violence prevention, parenting, trauma, health, and community development. Above all he enjoys working with children, young people, and their families/carers. As a narrative practitioner, pAul is always on the lookout for clues of hopeful stories that could be developed.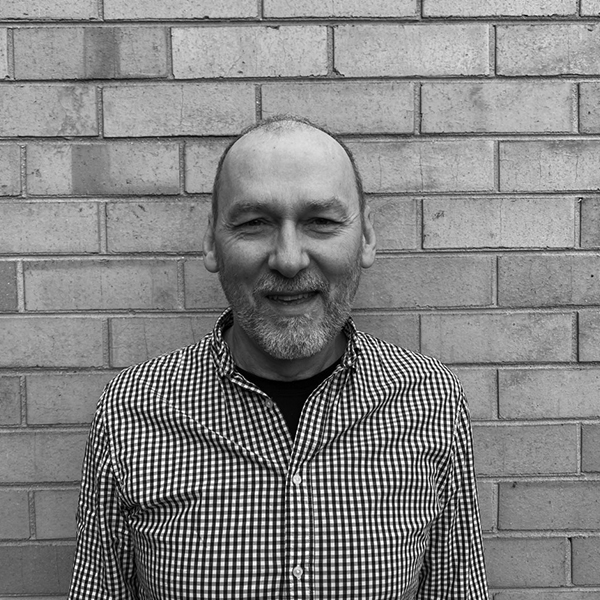 David has been a social worker for over 35 years, with experience in community organisations, government agencies, universities and small business. He has been a leader in the articulation of strengths and collaborative approaches within the community services sector, providing a range of training, coaching, supervision and organisational consulting services. David seeks to create reflective and generative 'spaces' in which people's curiosity, energies, strengths and aspirations come to the fore.
Amy Stephenson
Co-Director
Amy has been committed to ways of working that bring about positive social change for two decades in a range of human service practice contexts. Her thinking has been influenced by experiences gathered in domestic and family violence, homelessness, family intervention, out of home care and the early childhood services sectors. Amy has enjoyed roles spanning from frontline practice work through to executive management and has found practice development work particularly captivating over the last decade.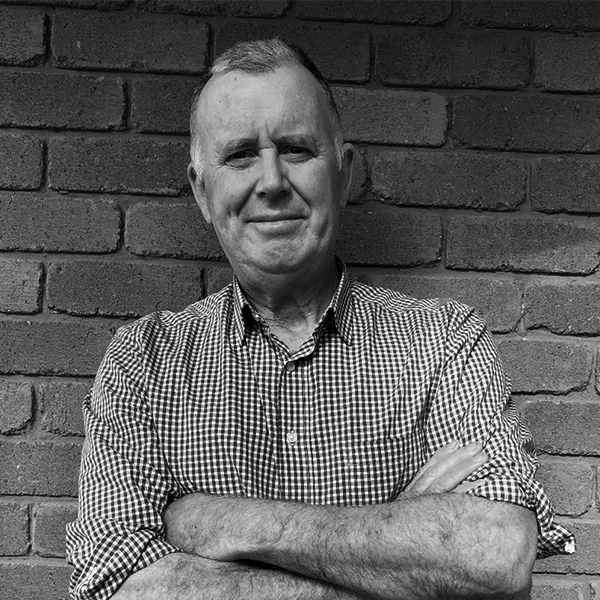 Andrew Shirres
Co-Director
Andrew is a highly experienced facilitator of 'strengths-based practice' training, delivering workshops across many community and social service sectors. His commitment and dedication to reflective practice has earned him great respect while working extensively in both service delivery and management. Andrew has a strong passion for promoting human rights and social justice, values that form the foundation for respectful, hopeful strength-based practice at all levels of human services work.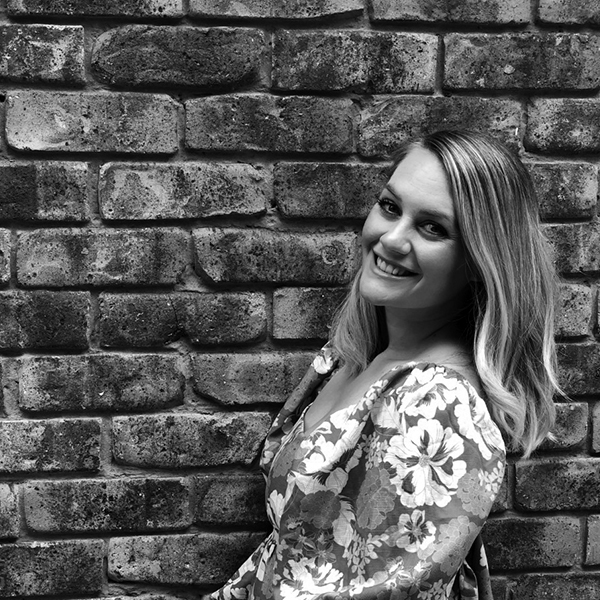 Giorgia Nisi
Operations Lead
Giorgia has an extensive and successful career within Operations & Customer Service, driven by a passion for delivering a positive and professional experience to clients. She enjoys being part of a close-knit team, where she's able to contribute her expertise by adding value in supporting the Directors and her colleagues.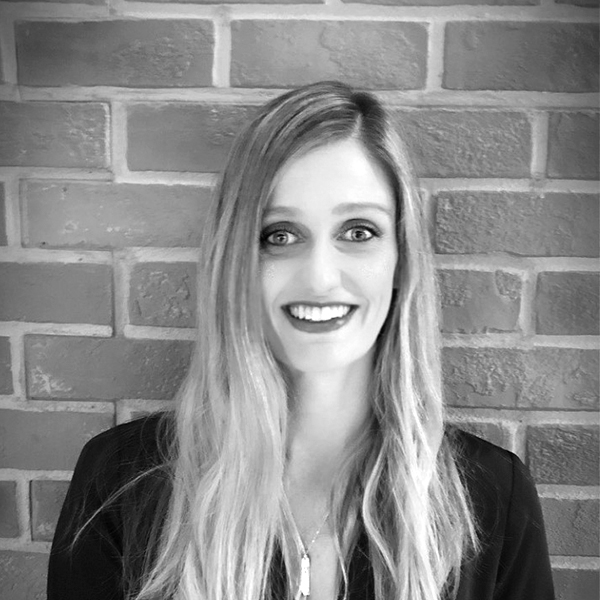 Laurinda Croft
Operations Lead
For over 13 years Laurinda has worked in various roles in the performing arts industry, managing the ideation, planning and implementation of projects for major events like the Melbourne Fashion Festival and Melbourne International Comedy Festival. After a successful career in events, Laurinda is now an invaluable member in supporting the day to day operations.
Mary Curro
Executive Support
Mary has been part of our support team from the word go. She has been the consummate host at our workshops and gatherings, helped to elicit our emerging vision and stepped into all kinds of gaps along the way. These days she primarily focuses on supporting our team of Licensed Trainers.